You are here

Ill Communication
Ill Communication
Submitted by Atlas Indicators Investment Advisors on March 31st, 2021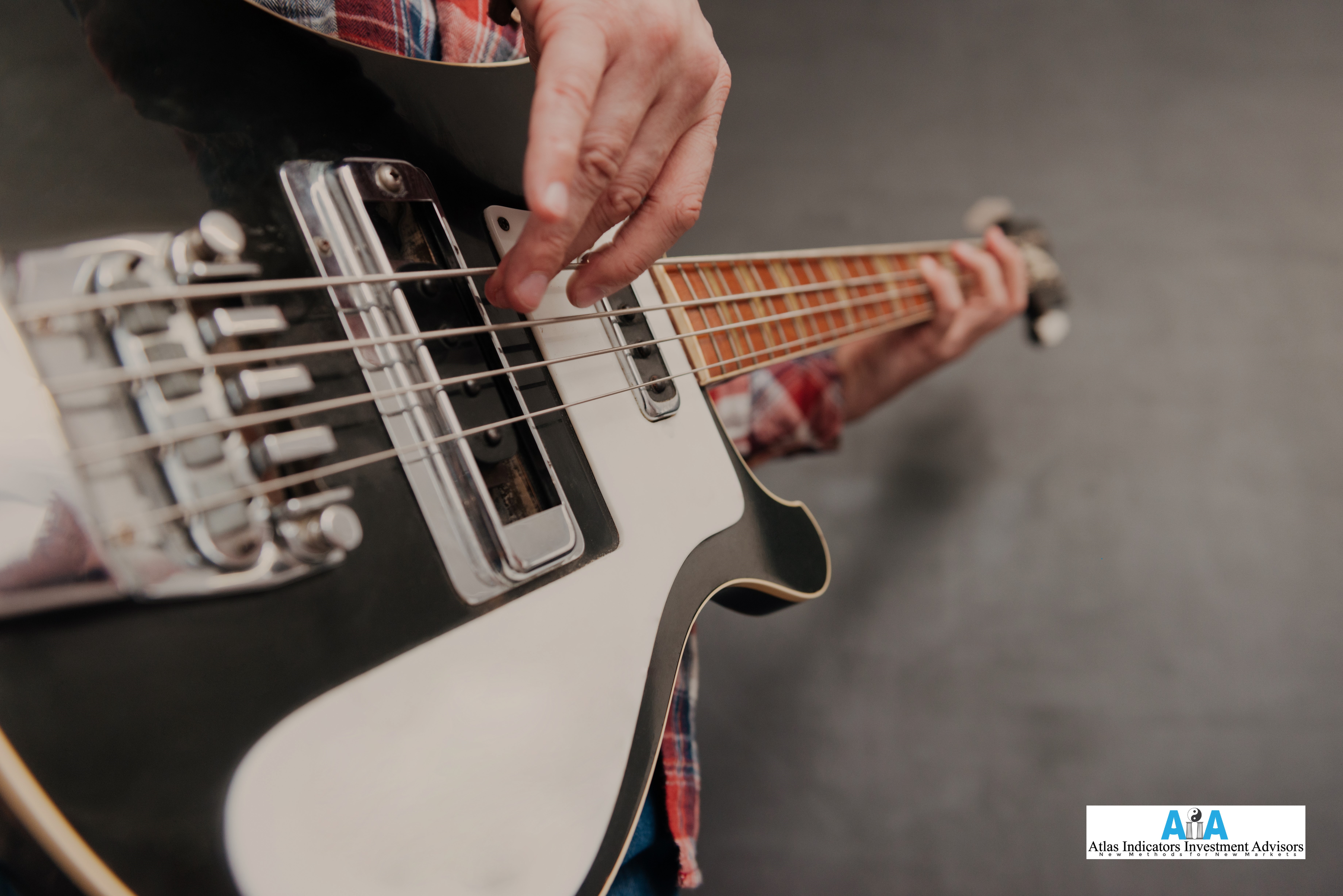 Most of the audience reading this note won't be surprised to hear Rolling Stone magazine listed Bob Dylan's 1965 hit "Like a Rolling Stone" at the top of their 500 Greatest Songs of All Time list. You might, however, not know that number 480 on the same list is "Sabotage" from the Beastie Boys' 1994 album Ill Communication. As the story goes, this moderately successful commercial release started with a bass line from MCA that caught the ear of the others in the group, and they began to build on it from there. To those of us uninitiated in music, this form of communication can seem cryptic.
Markets can offer cryptic communication as well, generally focused on aggregate sentiment about investments. Perhaps folks feel times are good, so they buy stocks expecting earnings to rise and a company's value to follow suit. Or maybe they feel less enthused and begin migrating assets into safer investments, putting downward pressure on prices of riskier holdings as they are sold. It's never a completely clear message from one day to the next but like a solid bass line, sentiment shifts can get the attention of other market participants, giving them an opportunity to change riffs.
Sometimes communication in markets is less subtle. Take, for instance, the story which rocked headlines earlier this week. A large trader with a chequered past (no relation to the British-American supergroup of the early 1980s who released one album) may have sabotaged his multi-billion-dollar net-worth when various financial institutions started communicating with his family office via margin calls. They shut him down with a push of their button and started huge sell orders totaling roughly $20 billion late last Friday as banks forced the trader to reconcile leveraged trades which moved against him.
Money talks. This trader pleaded guilty of insider trading in 2012, causing many firms to refuse his business. They changed their tunes, however, because a relationship with his family office offered $10s and possibly $100s of millions of dollars in trade revenue, a real siren song for financial firms operating in an environment of very low interest rate spreads. One can almost feel sorry for these institutions. They find themselves at the center of some controversy periodically, often with nefarious actors as part of their through line. Your crystal ball doesn't have to be so crystal clear to know the likelihood of another controversial selloff happening sometime in the future is high; in this way, times aren't a changing. Like amplified gains at a live concert, these feedback loops resonate throughout markets, often interrupting the good times being had by many.