You are here

Alternative Facts
Alternative Facts
Submitted by Atlas Indicators Investment Advisors on April 12th, 2018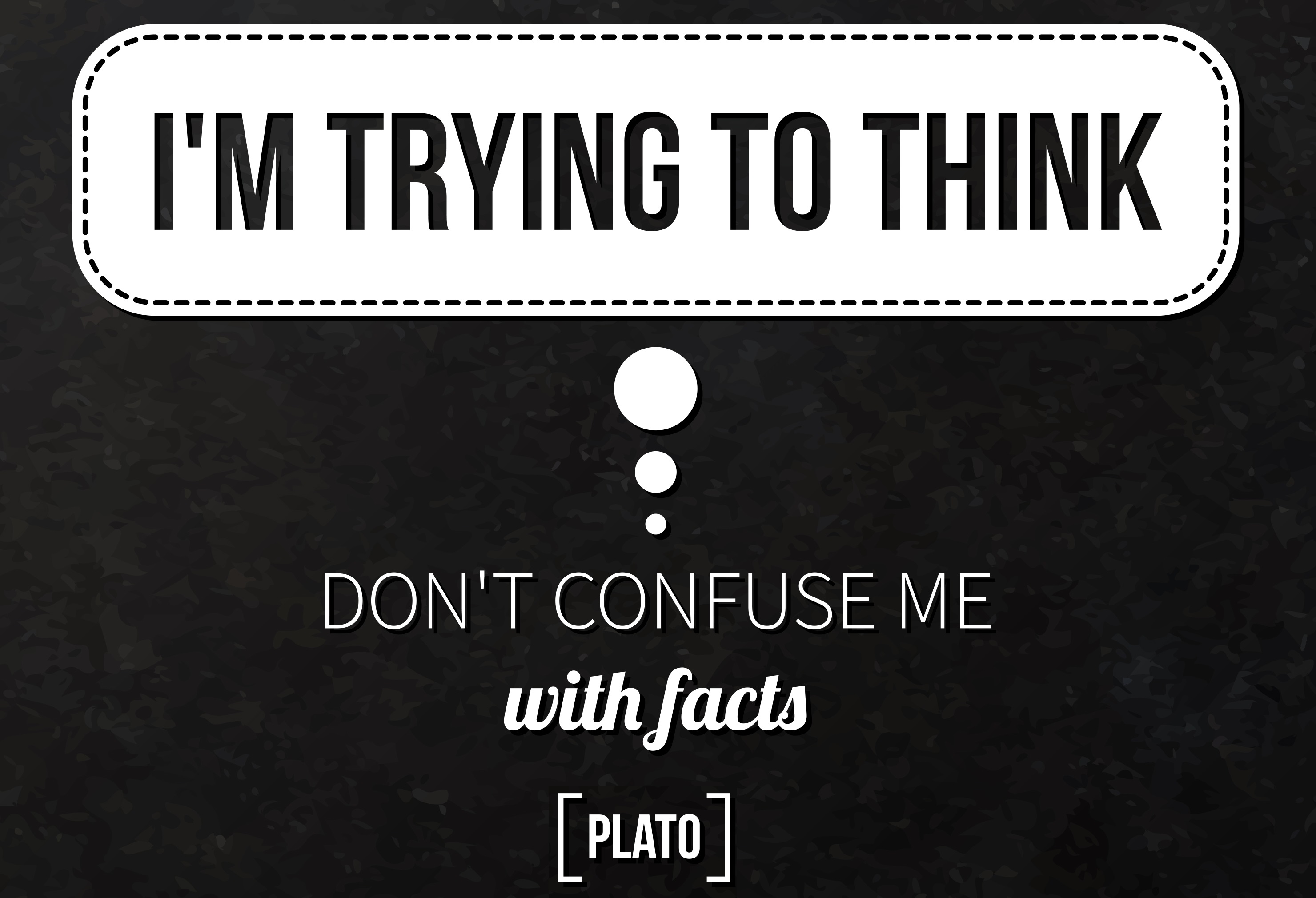 Statistics are tricky. When I look at them, I ask myself whether they are being used to clarify an idea or befuddle me. Considering the source is often enough to answer this simple inquiry. Atlas uses various sources widely accepted as credible when stats are used in these morning notes. While skeptics might quibble about methods and agendas, most government sourced figures work for me. The goal of these notes is not ascertaining the exact state of our economy but for you to get a sense of how Atlas thinks things are going.
Time matters when using statistics. If the timeframe considered is too narrow, figures could be nothing more than noise. For example, if one is traveling down the road and captures the rate of acceleration over the past 300 feet of motion, it would be inappropriate to make a general statement about the traffic experienced during a weeklong road trip. But if several random samples from each day are used, one could get a better sense of the overall pace.
Well what the heck is a person to do when two credible sources using decades of data come up with really different results? Atlas writes about it. America's Census Bureau releases data on median household income. According to their estimates, it didn't move much between 1979 and 2014 when adjusted for inflation. While I have zero evidence to the contrary, this concept has not always felt intuitive. Admittedly, it could be a situational bias informing my skepticism. But I digress. Recently, the Congressional Budget Office released a study covering the same period. In short, they suggest the median household income rose 51 percent in the period after adjusting for inflation. That's a significant difference. Even an easily befuddled guy like me can see that.
Statistics are not exactly truth, but they are an attempt to model the truth when done correctly. Atlas in not going to question the methods which caused such dispersed results but thought some light should be shed on how seeming responsible approaches to answering the same question can result in widely different inferences. Indeed, alternative facts do seem to exist. While simultaneously unsatisfactory and puzzling, neither calculation appears to be fake news.